Date: November 12-13, 2011
Location: UT-Dallas (Dallas, TX)
Fee: $30/person, $25/person for groups of 5+ registering together
Email: contactus (at) withoutlimitsultimate dot com

Without Limits, UT-Dallas, and Hot Mess (Dallas) are proud to present an exciting playing and development opportunity this fall.  It is specifically geared toward captains, team leaders, and future team leaders.  The event is open to ALL women's ultimate players, but will be specifically geared toward college teams and young club teams.  Coaches at this clinic will include players from elite women's club teams Texas Showdown and Molly Brown (Denver / Boulder).
Please fill out the following Google Form to register for the event.  Your registration will not be confirmed until payment is received– payment info will be emailed to you upon submission of this form. Please note that no refunds will be issued after September 30, 2011.

What is included in your registration fee:
- Two days of on-field and classroom training from some of the best players in Texas
Learn:
* Skills and drills
* How to TEACH these skills and drills
* Best practices for strength and conditioning
* Leadership skills on and off the field
* Best practices for recruiting and building a program
- Prizes from a variety of sponsors
- Opportunities to meet and network with leaders from around Texas and beyond
- Free housing with local players
Instructors
Michelle Ng (Molly Brown)- Michelle currently plays for Molly Brown, and is a former captain of Texas Showdown, Bay Area Slackjaw, University of Texas Melee, and the UC Berkeley Pie Queens.  She was a Callahan Top 5 finisher in 2006, an All-Region selection in 2008, and won the Kathy Pufahl Award in 2010.
Holly Greunke (Showdown)- Holly is one of the current captains of Texas Showdown and a former captain of University of Wisconsin Bella Donna and Madison Jazz.  She was All-Region in 2005, 2006, and 2007, and was the Callahan Award Runner-Up in 2007.  She has also coached University of Texas Mayhem, as well as Bella Donna.
Shelby Kuni (Showdown)- Shelby is one of the current captains of Texas Showdown and one of the sickest athletes in the club women's division.  She played Division II soccer for University of Tampa, winning a NCAA National Championship and earning All-American honors.
Rachel Massey (Showdown)- Rachel, or Chump, as she is more widely known, currently plays for Texas Showdown and is a former captain of University of Texas Melee.  She was a rookie under Michelle's leadership and in 2008 and has since become one of the best players in the state.
Amanda Hepp (ex-Showdown)- Hepp is a Crossfit (and general fitness) guru.  She served as Showdown's fitness advisor in 2010, and will be leading sessions on how your team can train for optimal on-field performance.  The focus will be on speed, agility, and strength conditioning, with a special emphasis on scalability for teams growing in both numbers and competitiveness.
All profits will go toward funding development opportunities in other parts of the country.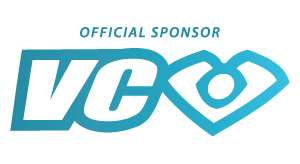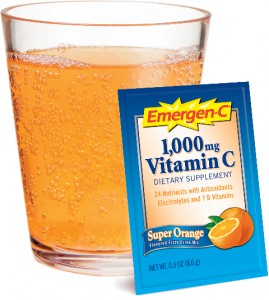 ---